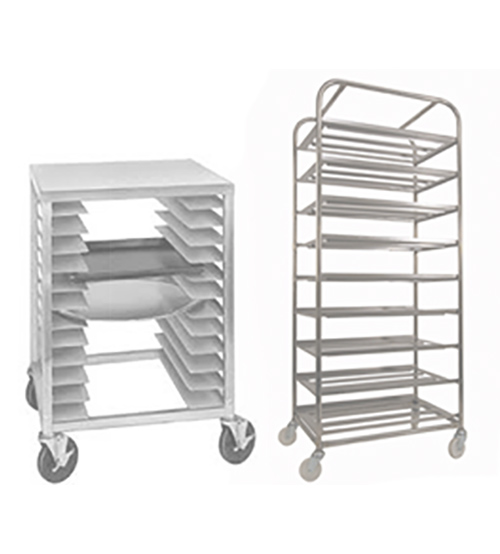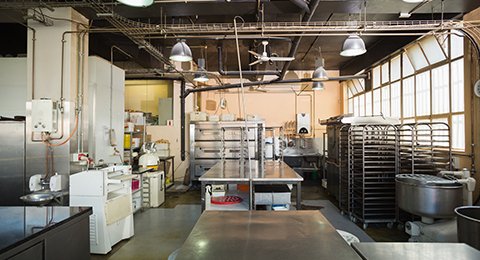 About Us
Trading for more than 14 years, Rackmaster designs, fabricates and delivers a wide range of products for bakery and catering establishments, both big and small. Based in Wickford Essex, all equipment is designed and manufactured on site. We guarantee that you will be given the best equipment around, designed to meet yours, and your customer's needs. Learn more ...
Learn More...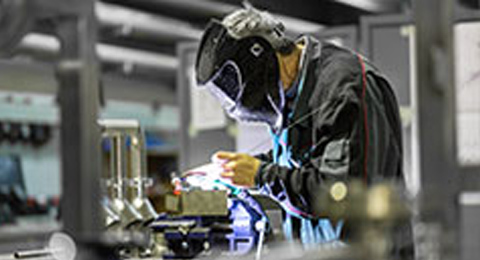 Fabrication
Specialist in the custom fabrication of bakery equipment. Rackmaster is the perfect commercial catering equipment supplier for your business. If you can draw it, we can fabricate it! You can order from our standard equipment for immediate delivery. Our trained craftsmen will design and manufacture your bakery equipment to you specification, ensuring all your needs are accommodated.
Learn more ...
From concept design to ordering online, it is all here for you!
Whether you've got a little bit of lead time on your requirements, or you need a quick turn around, we're sure we can deliver what you need, exactly when you need it. So if you're a small or large bakery in need, get in touch and find out how we can help you, today.
Custom Made Baking Equipment
No matter what you're looking for, we've got you covered, with our main products being oven racks, cooling racks and baking trays – but we can fabricate just about anything, all you need to do is ask. Let our experienced design team work with you on your concept idea. We will do the hard work in turning it into a full functional piece of equipment that will be an important part of your bakery. Need something immediately. Take a look at our extensive range of specialist bakery equipment, and place your order online now for immediate delivery on our own fleet of vans.
Find out More...