We get it right first time
If you're a bakery or catering establishment, and you're looking for that perfect bespoke baking and catering equipment then look no further.
Get it right the first time with us and take the hassle out of everyday work, and get equipment made perfectly for you. From concept to completion, we guarantee that you'll be given the best equipment around, designed to meet yours, and your customer's needs.
Trading for more than 14 years, Rackmaster fabricates and provides a wide range of products for bakery and catering establishments, both big and small.
Contact Us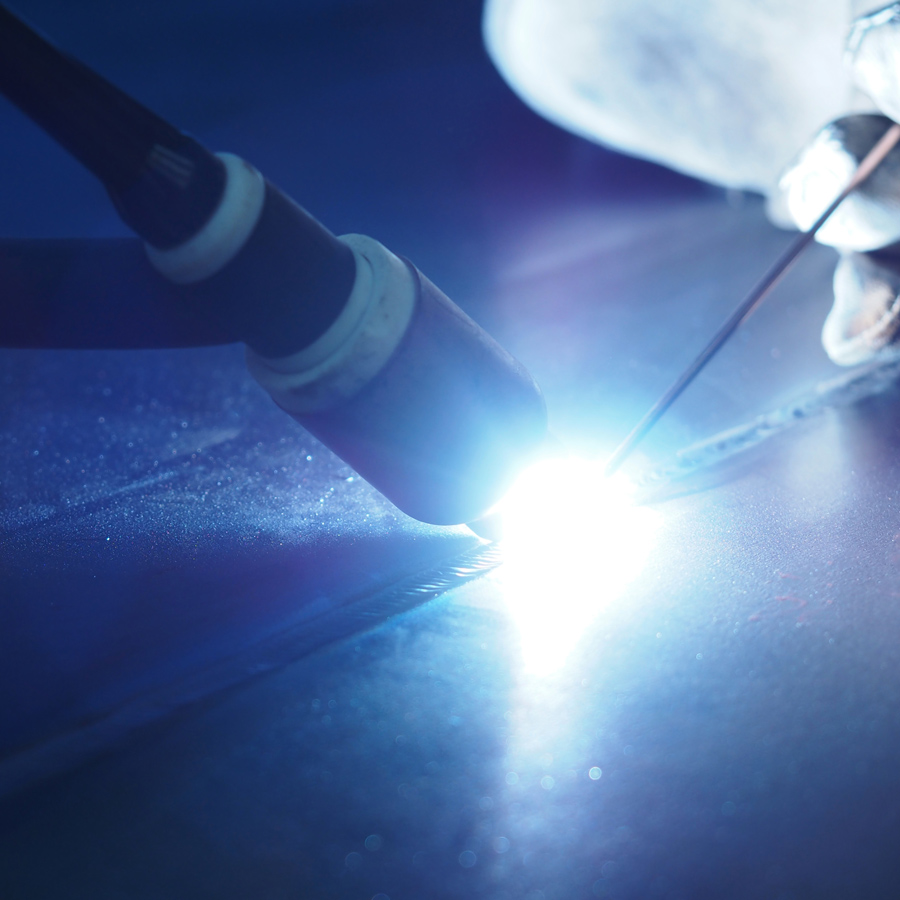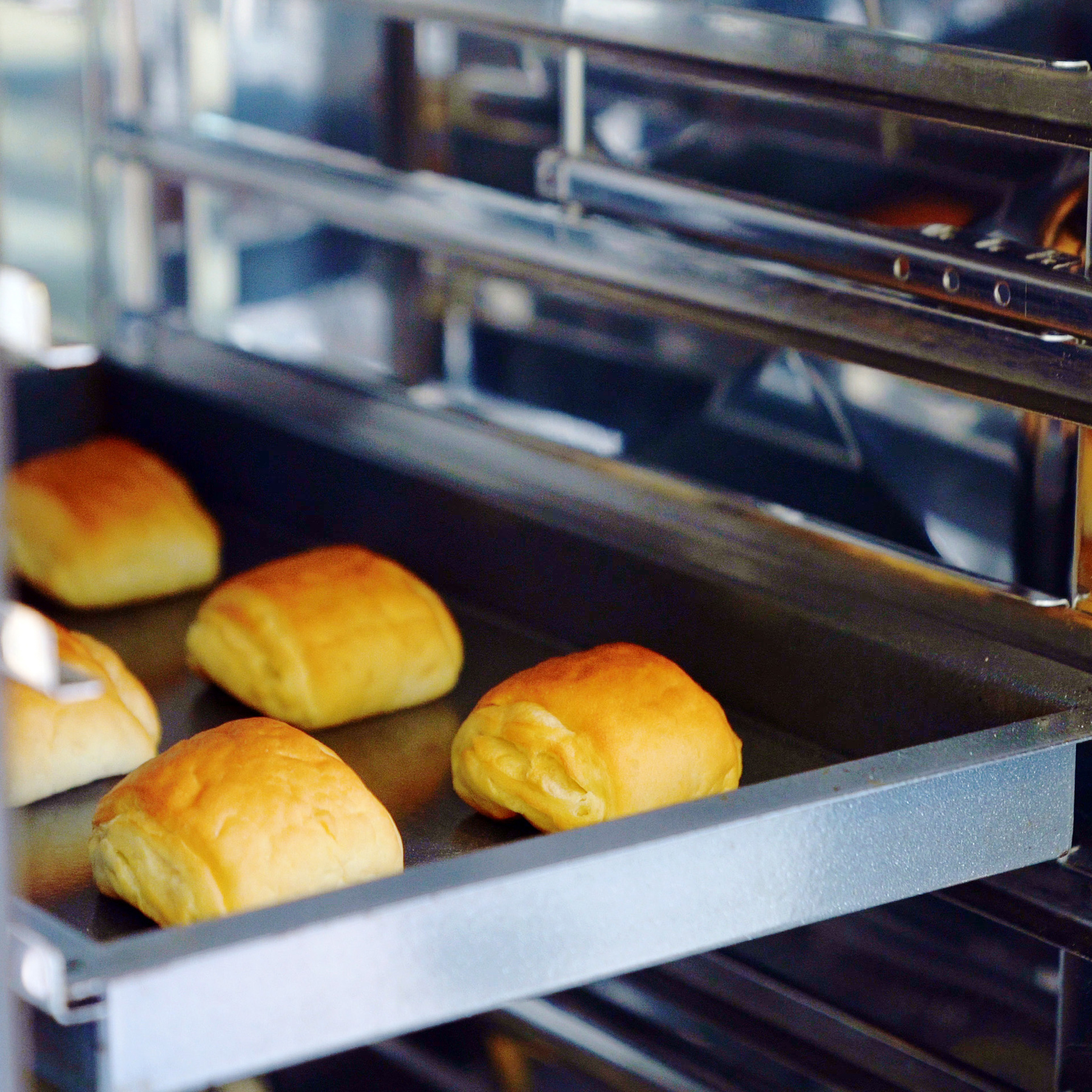 A 40 Year History
Beginning its life more than 20 years ago as a kitchen unit fabricator, founder Campbell MacFarlane (who has more than 40 years of experience when it comes to bespoke engineering work) noticed a gap in the market for bespoke bakery equipment services, catering for the independent bakery market.
Since then the company has gone on to supply bakery equipment for a wide range of different clients, from the one-man band operating out of a small workspace, to those operating on a slightly larger scale with a bigger workforce, we've catered for them all. With an ability to provide equipment on a variety of scales, Rackmaster is large enough to bring you wide volumes of equipment, but still small enough to remember those caring, personal touches.
Contact Us